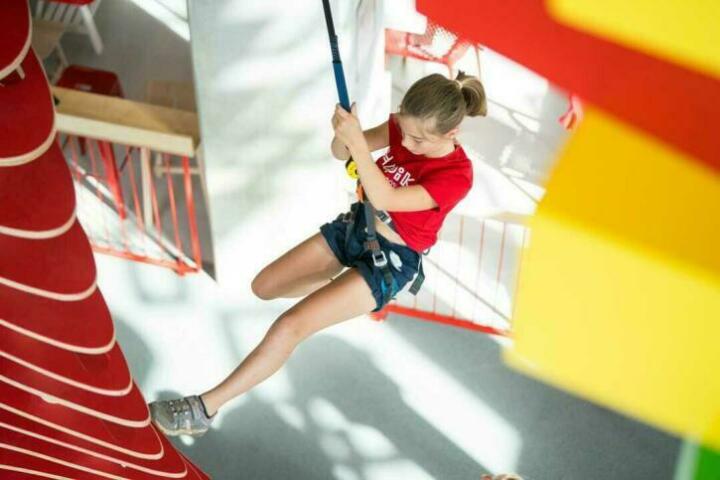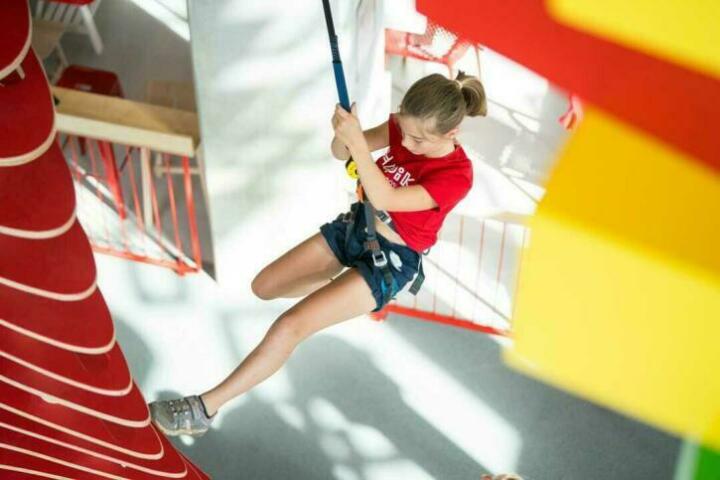 Plan your visit
Get ready to enjoy some healthy, action-packed fun
You can visit your favorite HAPIK location by simply buying a climbing pass online. Walk-ins are typically welcome, but online reservations are recommended to ensure availability, as our capacity is limited.
No climbing experience is required thanks to our auto belay devices and equipment is provided by HAPIK. Just make sure you wear closed toe shoes.
Climbing is for both children and adults (min weight 35lbs - max 330lbs). Only individuals climbing are required to pay. Guardians that are not climbing can access the arena free of charge to supervise their children. Children must be supervised at all times, as HAPIK staff are there only to offer a helping hand and to support and monitor safety.
Waivers are required for anyone who enters the arena, both climbers and non-climbers. Make sure you complete your waiver online before your visit to reduce your wait.
Arrive 15min before your booking time to go through a safety briefing before accessing the climbing arena. Admissions are every 30min and climbing time is limited to be able to monitor our capacity.
Overcome your fear of heights and have fun climbing.
Once you are done climbing, enjoy some rest in our snack bar.
Book online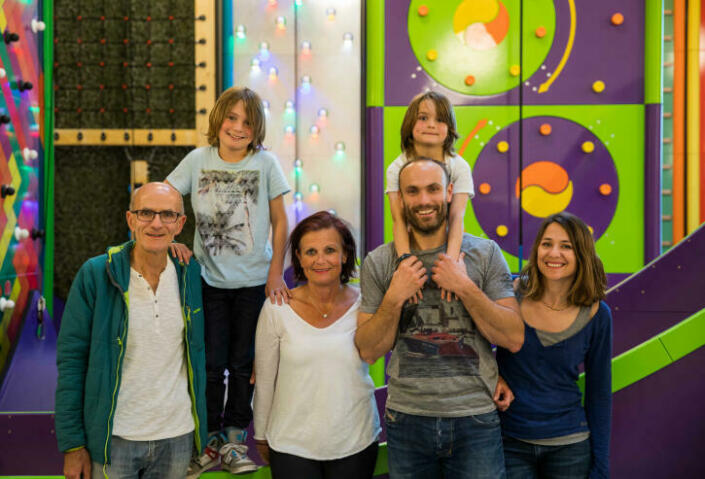 Climbing passes
Adults and kids can enjoy fun rock climbing
Pricing is simple. Once you buy a climbing pass, you have access to all the activities (there are no hidden charges). Please note that some activities have height requirements.
We offer a Mini Climber Pass at reduced price for kids 5 and under.
A Family Climbing Pass is available for 3 climbers when at least 1 adult climber is included.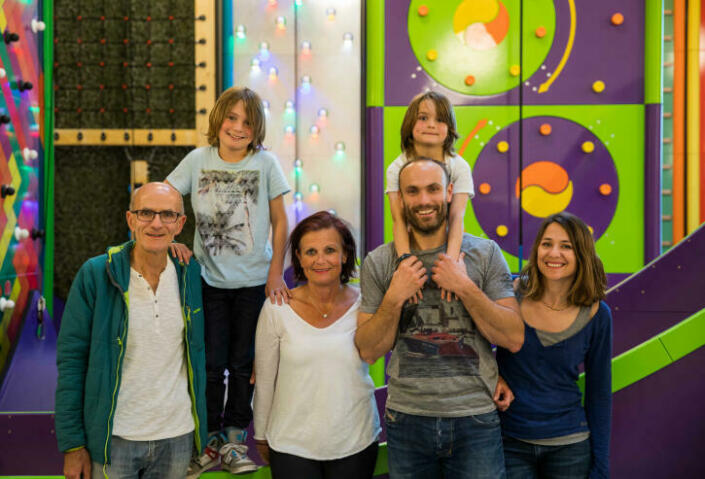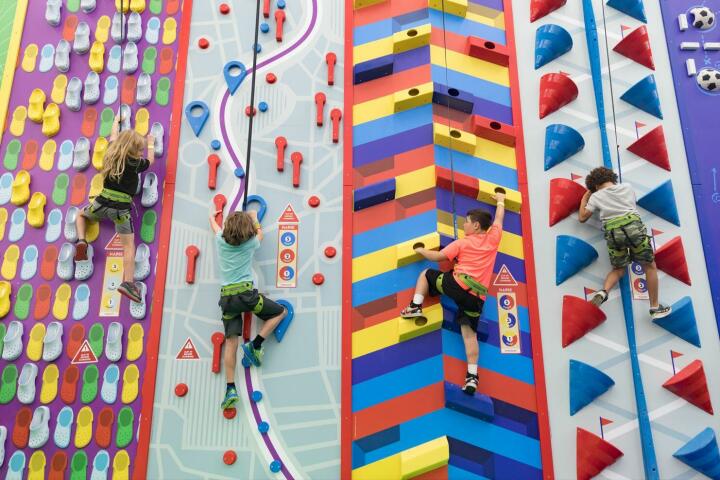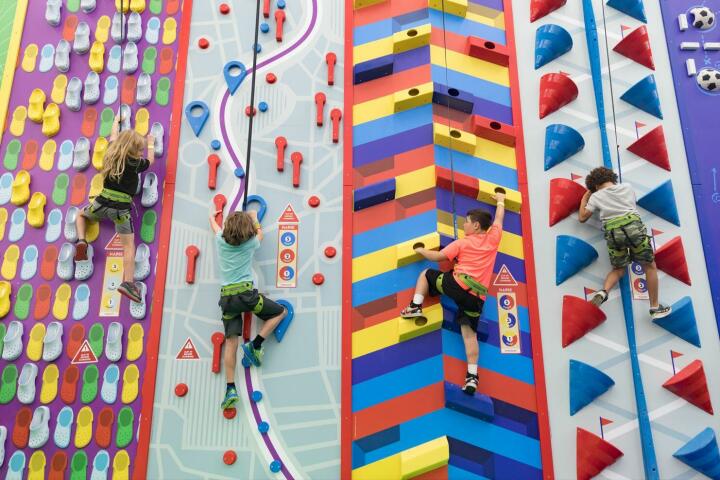 Hapik membership
Save money and get to climb every day
Get you and your kids active while having fun. Individual and family memberships available.
Improve your climbing while building confidence, self-esteem and focus.
When your kids are not at school make sure that they have an easy access to a fun and beneficial activity to get their energy out.
Membership is charged automatically each month with a minimum commitment of 3 months.