Fun Climbing Sessions
Adults and kids can enjoy some healthy, action-packed fun!
You can visit your favorite HAPIK park by simply booking a climbing session online. Walk-ins are also welcome if the park capacity allows.
Climbing sessions for adults and children ages 4+ start at $14 for 1 hour of fun climbing.
No climbing experience is necessary thanks to our auto belay devices, each session begins with a safety and equipment briefing (harnesses provided by HAPIK).
Children must be supervised at all times. Parents or chaperones are responsible for the children they are supervising. HAPIK staff are on hand only to monitor general safety.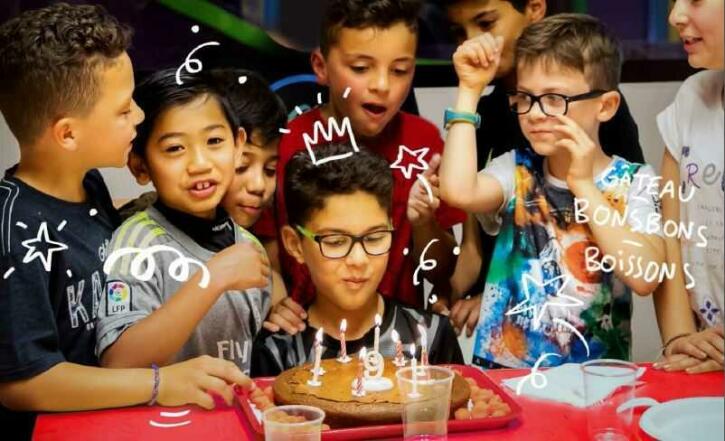 HAPIK Birthday Party
Take your parties to new heights
Looking for a new place to host a birthday party? Our HAPIK parks and staff are standing by to make your party a real cliff-hanger!
A typical birthday package will include 10 climbers for 2 hours of fun: 30min briefing (safety and equipment) + 1hr fun climbing + 30min reserved table.
Your guests do not need climbing experience, and there will be fun climbing for all levels thanks to our auto belay devices.
Book online early to make sure you get the day you want. Use the discount code HAPPYWEEK to get 20% off your party booked on week days.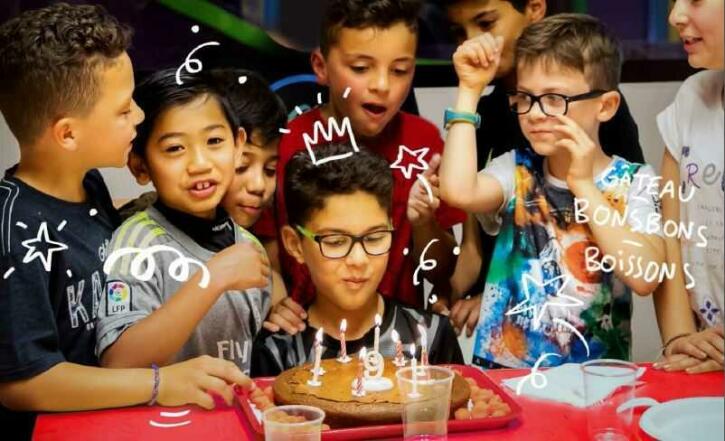 Make your group event unique
Share the thrill of climbing in a safe environment
We welcome a wide range of community groups at special rates, from schools to Scouts, sports clubs to special needs organizations. Fun auto belay climbing is great for teamwork, reward trips, physical education, confidence building or simply to share memorable moments.
Hapik parks also offer an ideal experience for corporate team building events. Get your team members together for a unique and fun event.
Contact us with your requirements and we will build a custom package that meets your event needs and budget.
Contact us