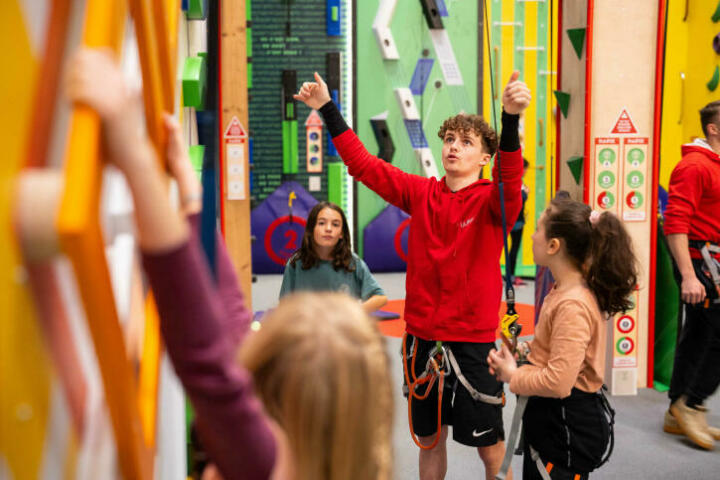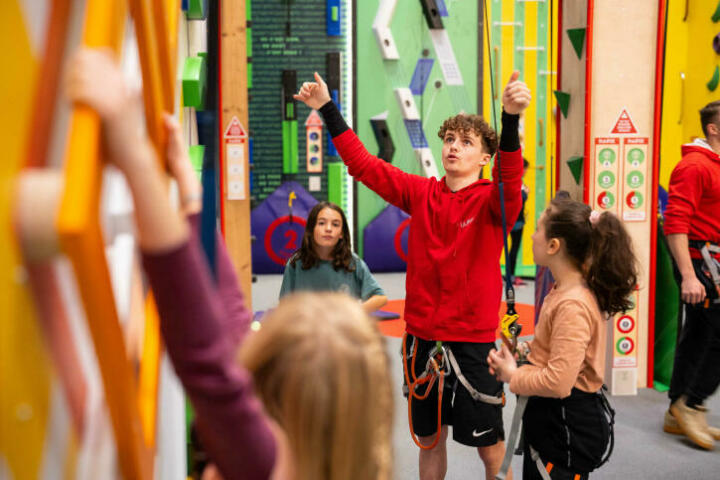 Rock Stars Climbing Club
This 1.5 hour after school program teaches kids rock climbing basics with exciting games and challenges.
2 programs are available: ages 3 to 6 and ages 6 to 11. Climbing with auto-belays only.
Classes are held on fix day every week. Consult your Hapik climbing gym timetable to know more.
There are 3 different periods: fall, winter and spring. You can start at the begining of the cycle or join anytime and book a pass for the remaining sessions available.
Kids are under the supervision of our qualified instructors (ratio 1 to 8). No experience or parental supervision is necessary!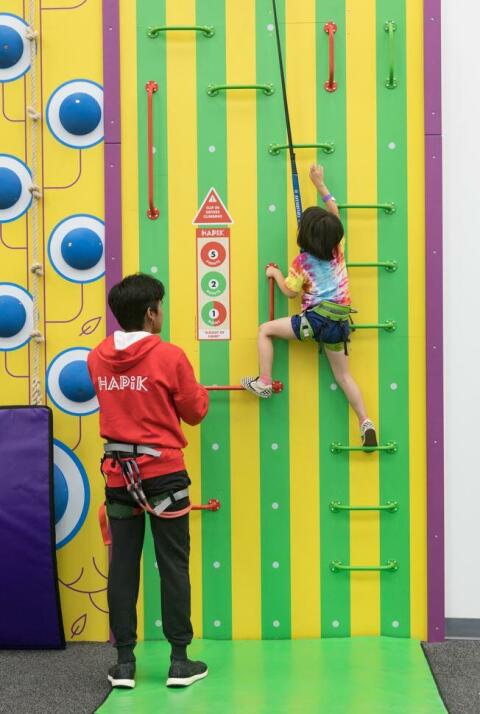 After School Drop In Sessions
90 minutes of thrilling climbing & activities
Supervised by our enthusiastic, qualified instructors (1:8 Ratio)
Parents, take a break - No supervision needed.
Consistent weekly schedule for your convenience.
Your climber can enjoy a FREE snack and drink.
Build Confidence, Make Friends, and Stay Active!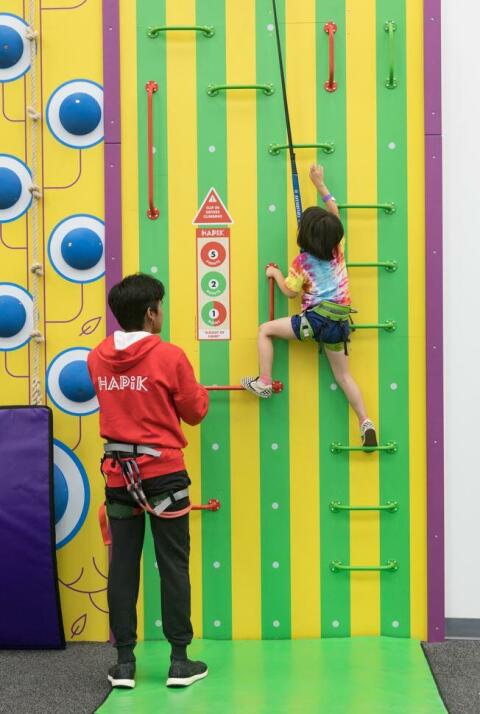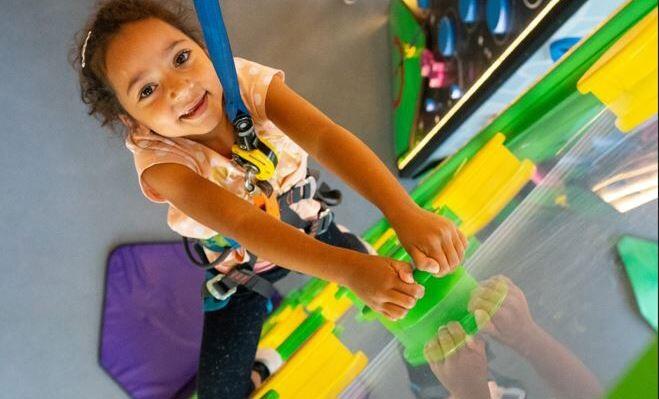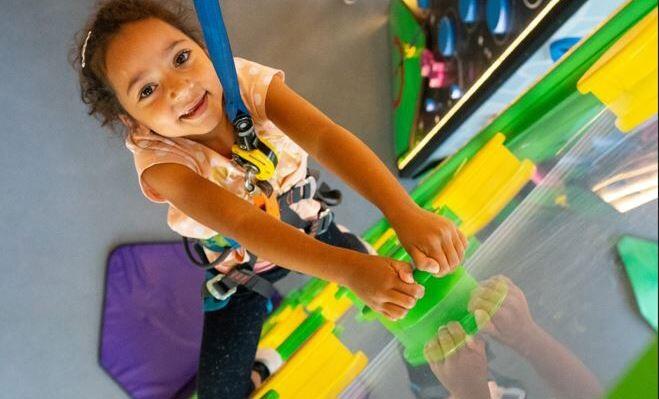 Home Schools Sessions
Ideal time to get the kids and educators together for some adventurous learning fun.
Climbing at HAPIK is a unique, thrilling activity that can benefit all children, building confidence, teamwork skills and self-esteem. It's the perfect physical and mental challenge that can be integrated into your home school agenda.
Home Schools Climbing Sessions are only held on school days and are sold as a 6 sessions pass at a discounted price. Consult your Hapik climbing gym timetable to know the sessions price and time.
No climbing experience is required thanks to our auto belay devices and equipment is provided by HAPIK. Just make sure you wear closed toe shoes.